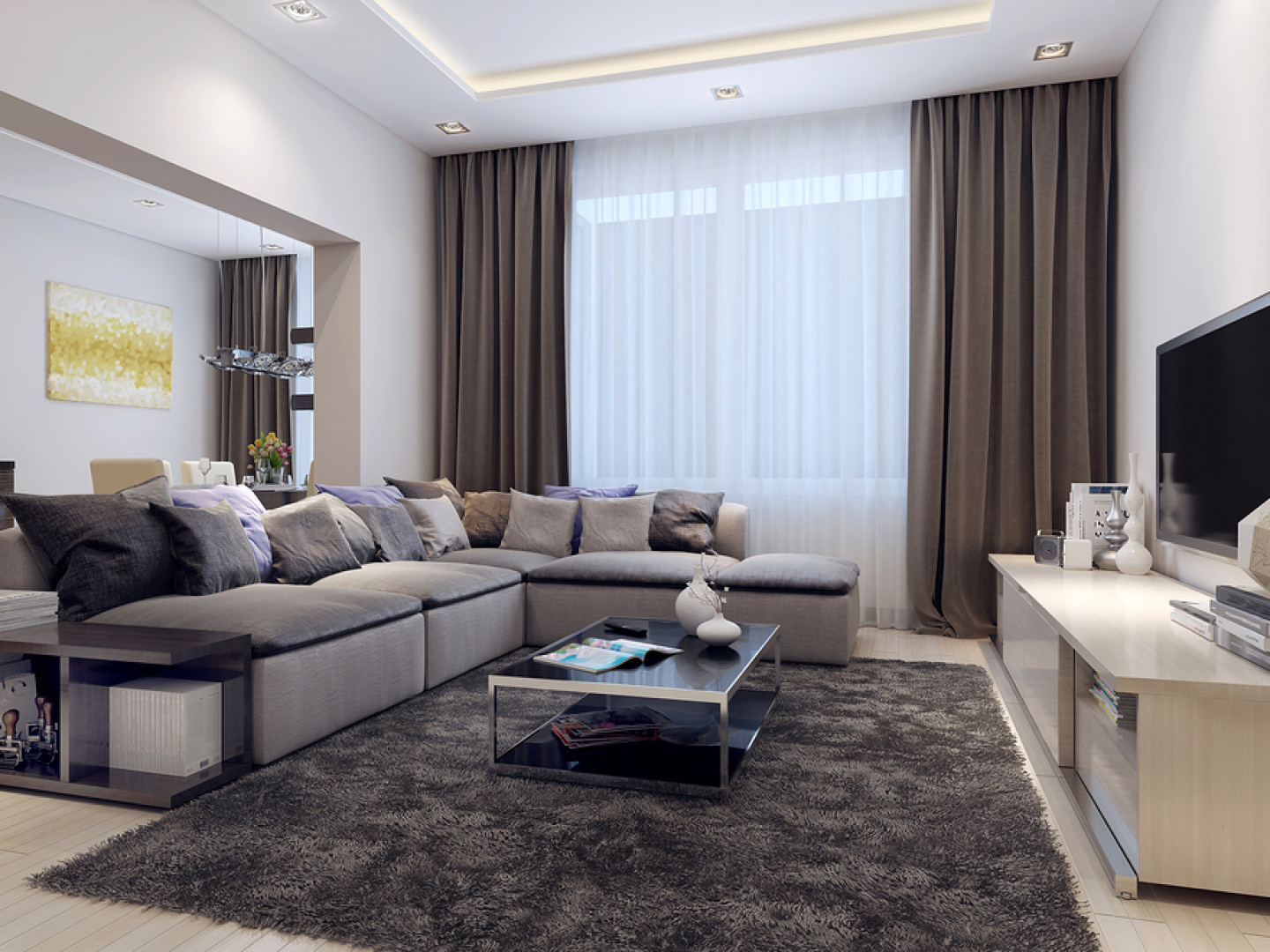 Looking to modernize your home's lighting, fans or entertainment system?
Don't go it alone, call Arden Electrical Solutions, LLC and get the job done right!
Have you found yourself wanting to freshen the look of your home but are put off by not knowing how to properly install certain electrical components? Rather than just throw in the towel, call the professionals at Arden Electrical Solutions and get the help you need to get the job done right. Arden Electrical Solutions handles everything from installing new ceiling fans to recessed lighting and wiring home entertainment systems. In addition to our interior services, Arden Electrical Solutions provides gorgeous solutions for exterior lighting!

Home improvement projects can seem daunting, and without the technical skills and know how they can be almost impossible to complete successfully. The team at Arden Electrical Solutions will help you bring your New Jersey home up to date without breaking your bank. Call or fill out the form on this page to schedule your free estimate today!