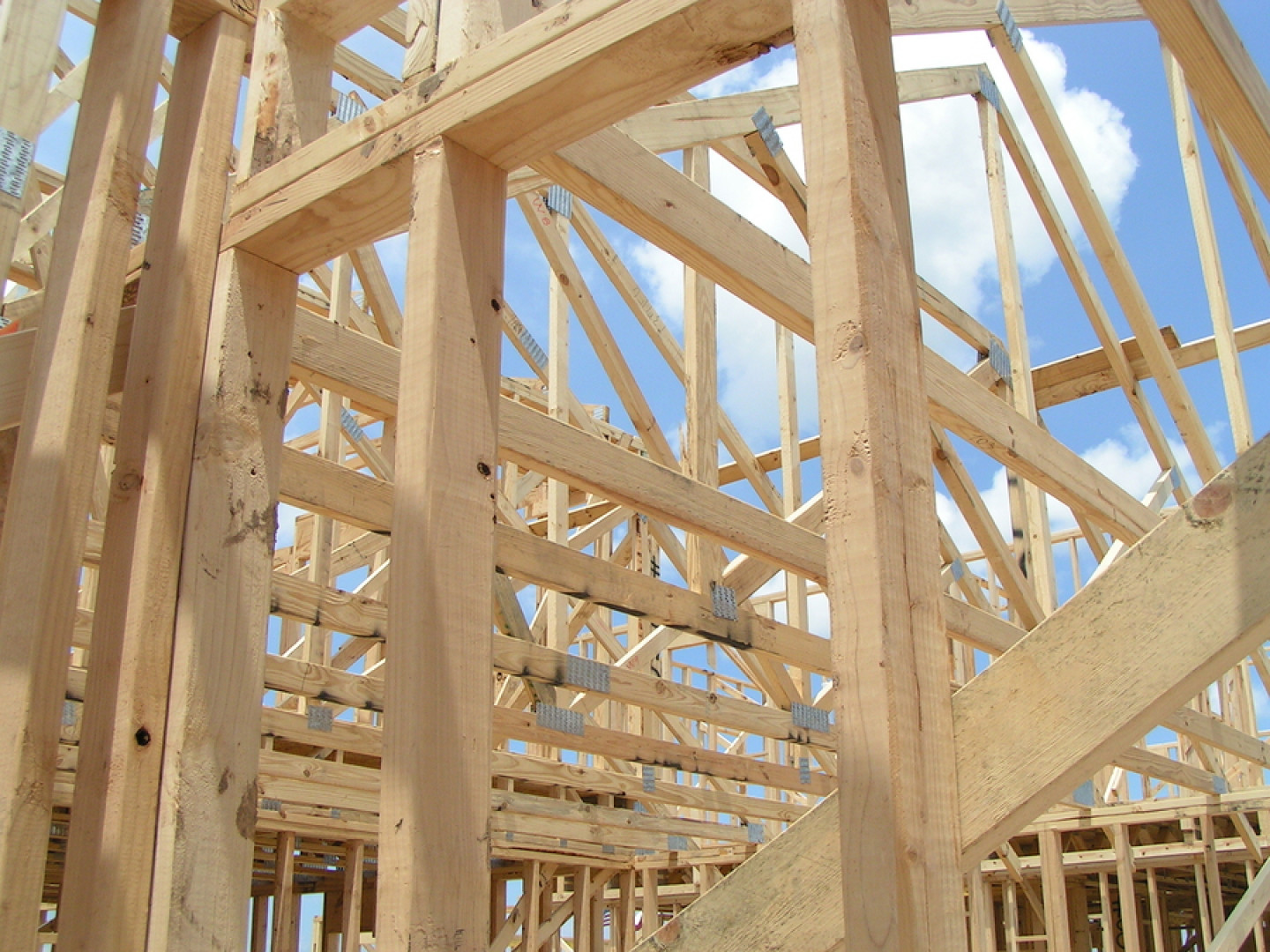 Whether you're adding space or you're building a new home, Arden Electrical Solutions, LLC has you covered.
When you're planning to build a new structure, you need an electrician you can count on.
Installing new wiring is best left handled by an electrician who knows exactly what will maximize your home's efficiency and won't take any shortcuts. Rather than trust a general contractor who may or may not have the extensive training that a professional electrician will, call the professionals at Arden Electrical Solutions, LLC for your new home's wiring.

In addition to providing wiring for new homes, the team at Arden Electrical has also worked on plenty of homes that are building additions to add more space. Wiring new construction into an existing home is more complicated than it may seem and requires expertise in this arena specifically. Arden Electrical Solutions, LLC has helped wire new home additions throughout West Berlin, NJ and the surrounding areas. Call or send in a form today to schedule a free estimate!